Combat Log
Jump to navigation
Jump to search
Combat Log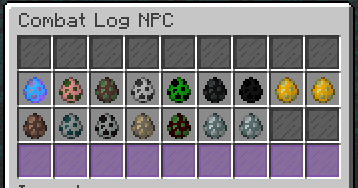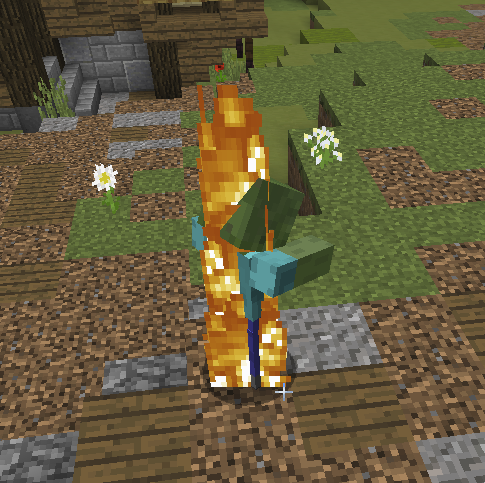 Dank Prison utilizes a Combat Log System created specifically for Dank Prison that is unlike any other server.
Combat Log Info
Logging out while in PvP World leaves a Combat Log NPC in your place that lasts for 10 seconds. (30 seconds if you logout while OutPost Elytra Debuff is active.)
MasterOG Rank and above can alter their Combat Log NPC to something other than a Zombie.
Combat Log Commands
| Command | Description |
| --- | --- |
| /combatlog | Opens the Combat Log NPC Selection Menu (Requires MasterOG Rank to change NPC) |