Private Mines
Jump to navigation
Jump to search
PrivateMines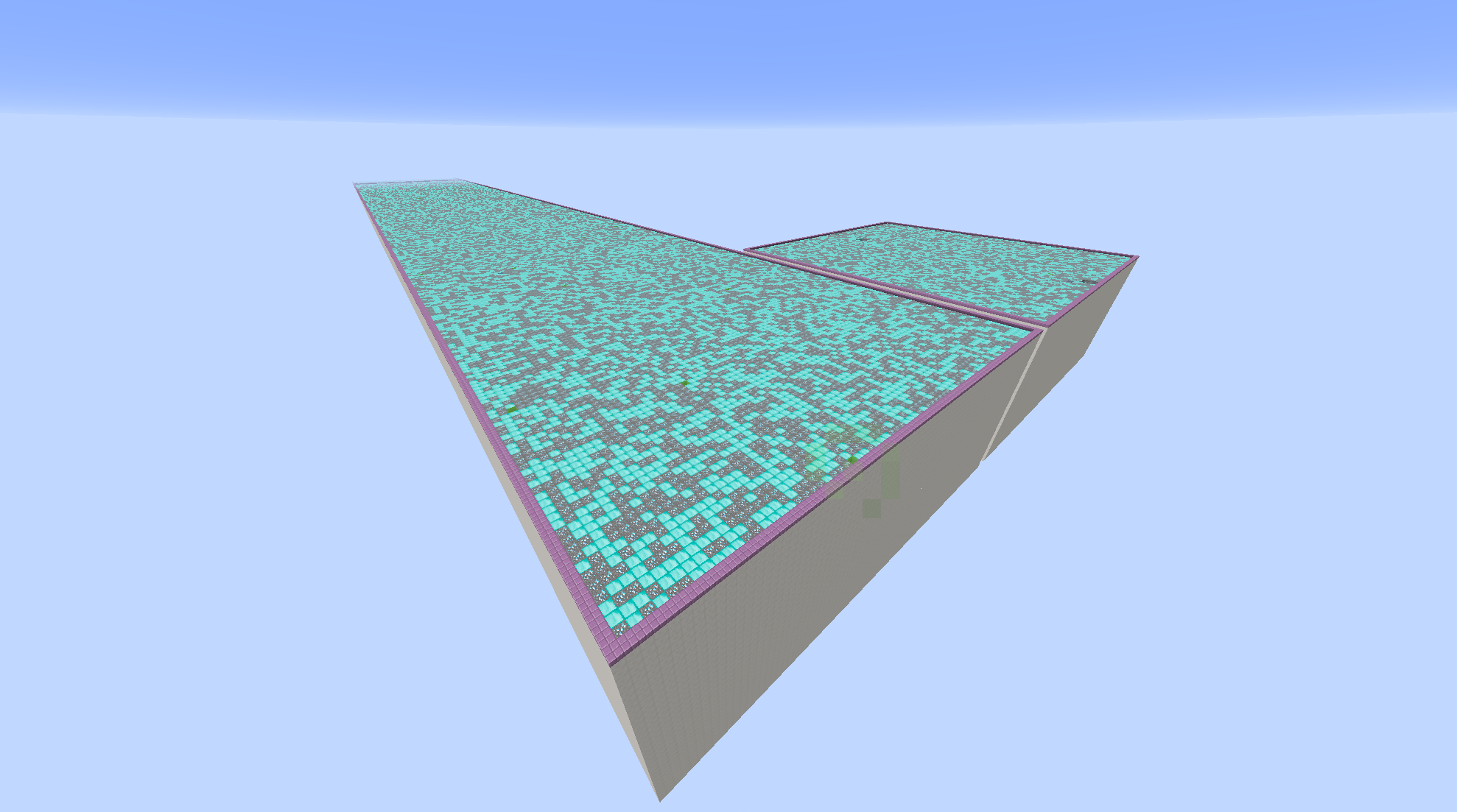 To make a Private Mine Requires Dank Rank or higher.
Private Mines Info
Private Mines are 75x75x30 in Size (You can combine multiple Private Mines to extend mine.)
Extra Private Mines are buyable in Server Store (UltraDank Rank Required)
You can have a Max of 100 Private Mines
Private Mines are retained during Name Changes
2 second cooldown per PrivateMine to reset PrivateMine (Uneffected by Donation and Pet Cooldown Reductions) Meaning if you have 1 Private Mine you now have a 2 second increased Reset Mine cooldown for resetting PrivateMine. If you have 50 Private Mines, that adds 100 seconds to your Mine Reset cooldown.
| Command | Description |
| --- | --- |
| /spm | Setup Private Mine |
| /pm info | Shows you how many Private mines you can claim. |
| /pm expand | Allows you to Expand Private Mines if you have Unclaimed Mines |
| /pm sethome | Allows you to set a new teleport home location for your Private Mine |
| /pm visit <player> | Allows you to visit another players PrivateMine |
| /pm | Teleports you to your PrivateMine |