Gang Bases
Jump to navigation
Jump to search
Gang Bases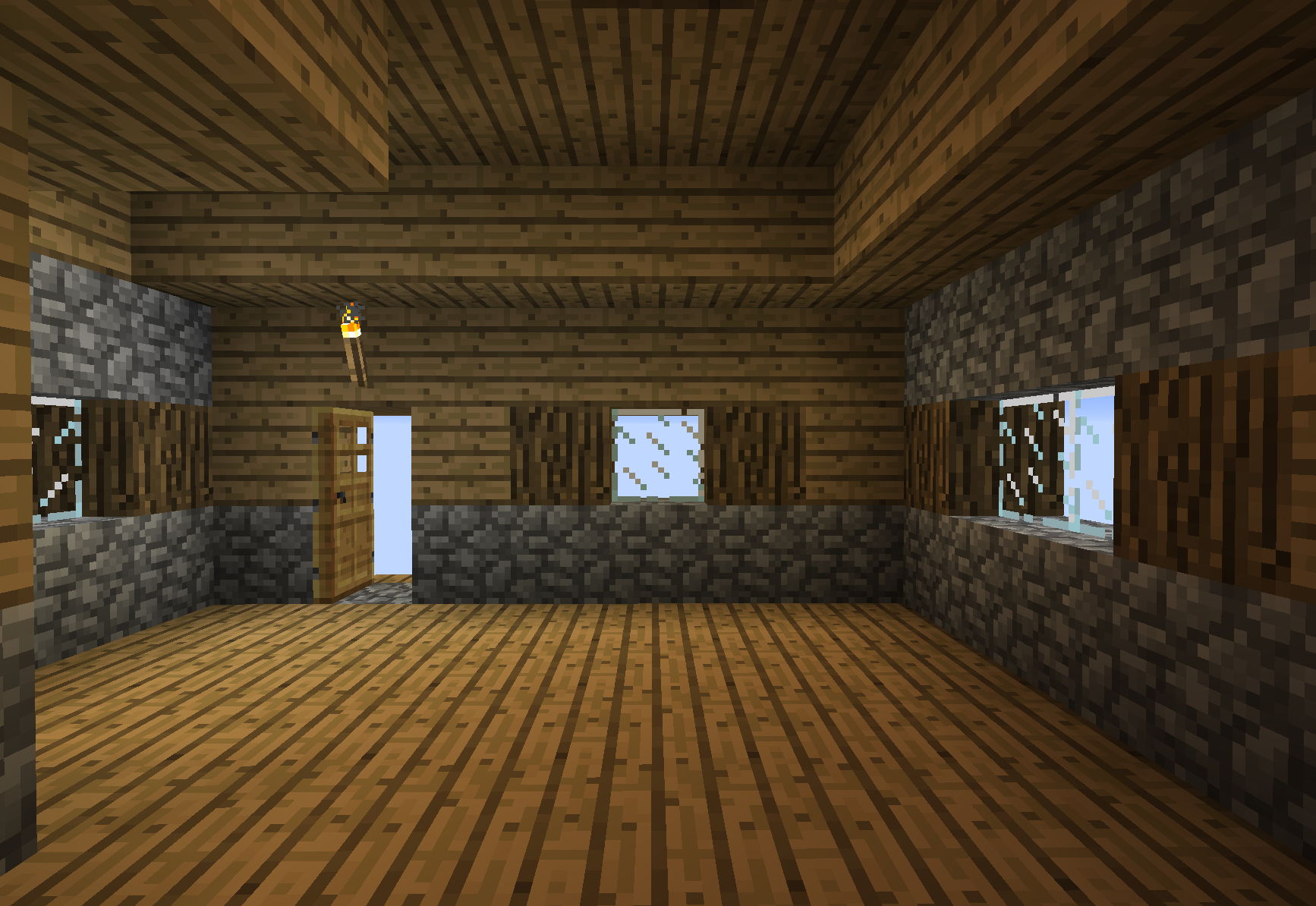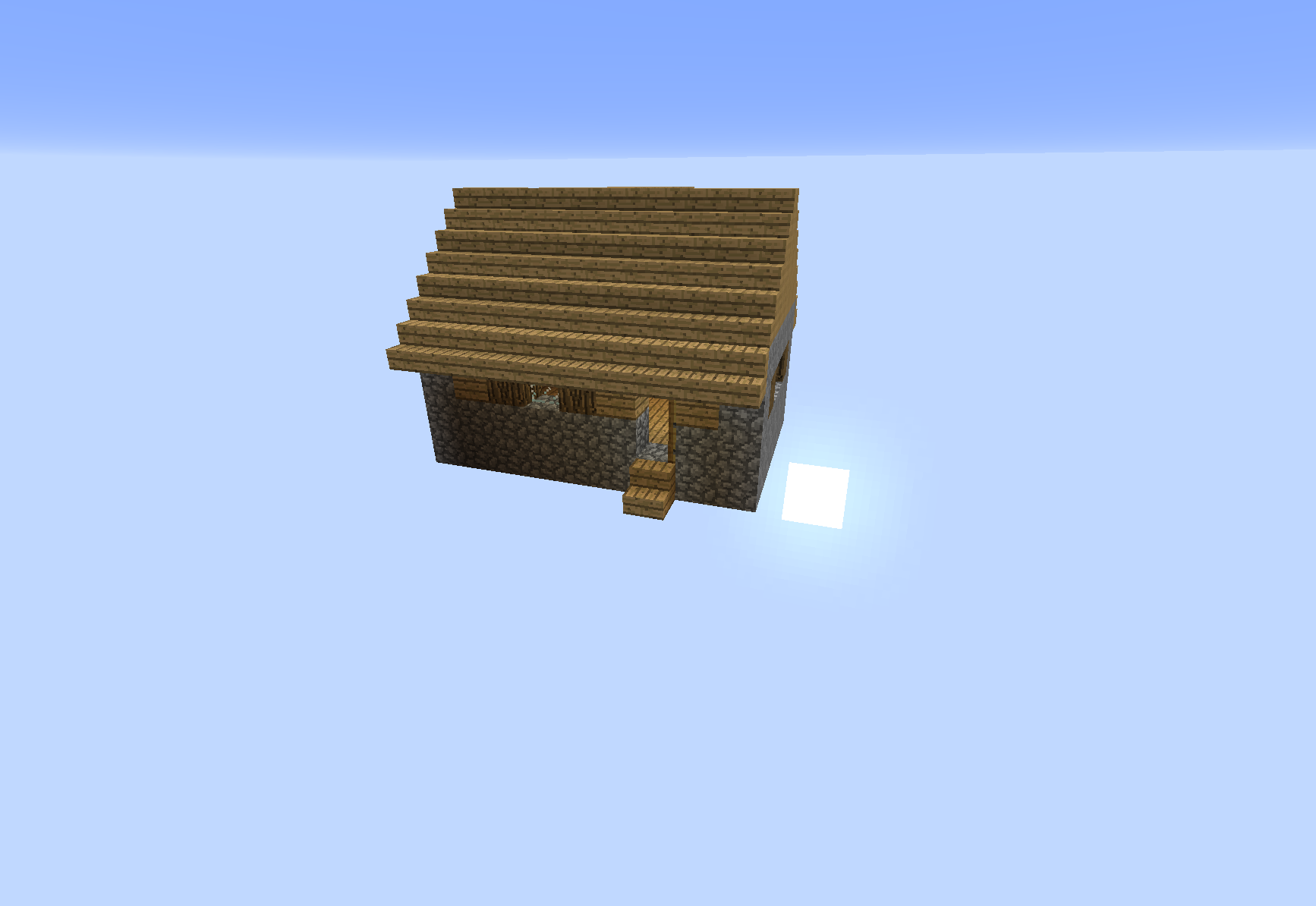 Dank Prison utilizes a custom Gang System created specifically for Dank Prison that is unlike any other server.

Gang Bases Info
Gang Bases Require Level 5 to make a Gang Base.
Gang Bases Region automatically expands upon reaching necessary level.
Gang bases will start out as 25x25x150, then progressively grow in size until Level 30 for Full Size Region.
You can build your own Gang Base up to 150x150x150 in size. That's over 300 blocks across when gang level reaches level 30+.
Fishing Ponds are allowed in Gang Bases.
On login, you get teleported to your Gang Base instead of spawn if your Gang has one.

Gang Base Region Sizes ->
Level 30 Gang = 150x150x150
Level 25 Gang = 125x125x150
Level 20 Gang = 100x100x150
Level 15 Gang = 75x75x150
Level 10 Gang = 50x50x150
Level 5 Gang = 25x25x150


Gang Base Commands
| Command | Description |
| --- | --- |
| /b or /base or /gangbase | Teleports you to Gang Base or makes Gang Base if you don't have one yet. |
| /b sethome | Allows you to alter home of your Gang Base. (Requires Gang Leader / Co-Leader) |
| /b reset | Allows you to wipe Gang Base and start with fresh base (Requires Gang Leader) |
| /b visit | Opens Gang Base Visit Menu displaying all Gang Bases. |
| /b visit <gang> | Allows you to visit anothers Gangs Base |
| /b visit <gang> s | Allows you to teleport above anothers Gangs Base to avoid teleport traps |
| /b perms | Allows you to set build permissions for Gang (Requires Gang Leader / Co-Leader) |